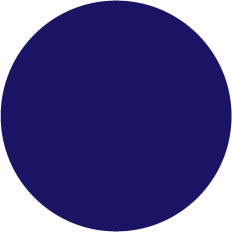 Empowering Tomorrow: Fostering Entrepreneurs in
Emerging Sector Seed Fund
Tamil Nadu Emerging Sector Seed Fund (TNESSF) is a SEBI registered AIF (Venture Capital Fund) supported by the Government of Tamil Nadu. The fund's core objective is to identify and invest in innovative, high-growth enterprises operating within emerging sectors.
TNESSF maintains an open approach to diverse sectors, particularly those in the growth stage. The fund currently concentrates its efforts on supporting companies in Tamil Nadu. Typically, investments made by the fund fall within the range of INR 3 to 10 crore, either through equity participation or convertible instruments.
Government Connect
Engaging with government agencies to seek regulatory support and explore market entry opportunities, leveraging established networks.
Milestone-driven Follow-On Funding
Offering the potential for additional funding based on the achievement of predetermined milestones.
Access to Validation and Supportive Business Networks
Providing institutional validation, mentorship, and facilitating connections between startups, potential investors, partners, and customers to enhance operational capabilities.
Sustainable Growth Emphasis
Ensuring a well-rounded approach that prioritizes both financial returns and a positive social impact.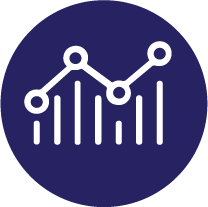 Promoters'
track record
Commitment to Environmental, Social, and Governance (ESG) Responsibility
Efficient Capital Utilization and Innovative Growth Approaches
Potential Impact on the Economy of Tamil Nadu
Company's Growth Potential
Exit Opportunities, such as Acquisition or Public Listing
E-Sandhai Private Limited
PLANYTICS Solutions Private Limited

Light zip Technologies Private Limited – Fullfily
Interested applicants may send their pitch deck or filled in application form to tnessf@tnifmc.com